When a Dutchman Falls in Love with a Nigerian Girl, This is What Can Happen
December 14, 2022
170

2 minutes read
The beauty of this girl is simply mesmerizing. Delia Martins, a young model from Amsterdam, combines African passion with Dutch restraint. Delia's parents – Dutch and Nigerian – gave her swarthy skin, pouty lips, big green eyes, and curly hair. Not surprisingly, such a bright appearance has not gone unnoticed in the fashion world, photographers are fascinated by the girl.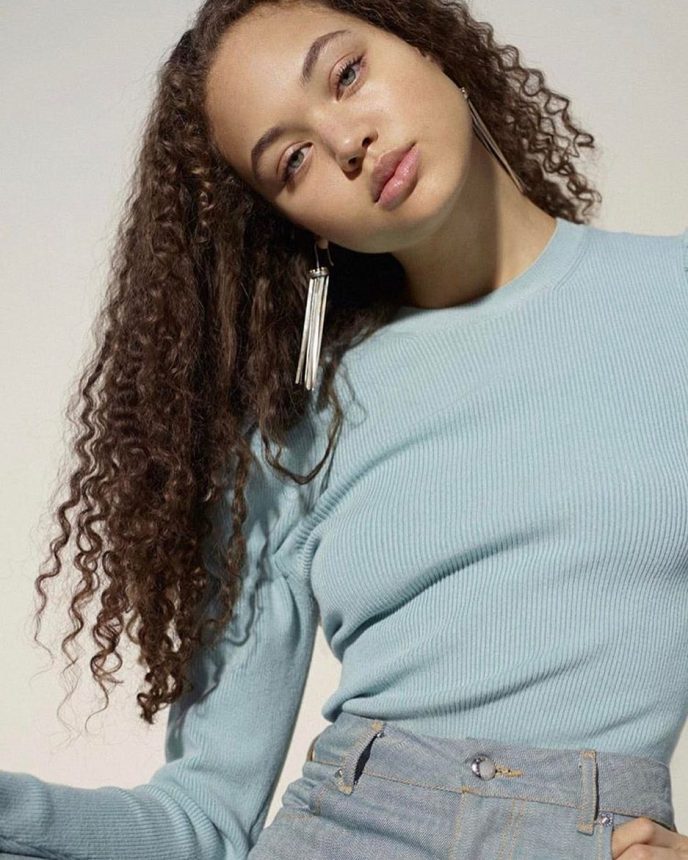 This unusual mixture of two bloodlines has made itself felt. The girl is inspired not only by the people around her but also by photographers and fashion designers. Therefore, at the moment the girl is one of the popular models.
Her success and promotion in this field gives many creative personalities to notice her and offer the girl to shoot for different magazine covers, posters, fashion brands, cosmetics, etc.