Tiny Kitten Weighed Only 220 Grams When Found On The Street
July 20, 2022
48

3 minutes read
The baby that was picked up on the street with the other cats was five weeks old – but he was the size of a newborn. A company searching for stray animals in Boston, USA, discovered a colony of stray cats. Among them was a tiny kitten – as it turned out, it was five weeks old, but it was the size of a newborn baby. When Heather, a volunteer at the local shelter, took the kittens, she was shocked by the size of the baby. He weighed only 220 grams and was very weak.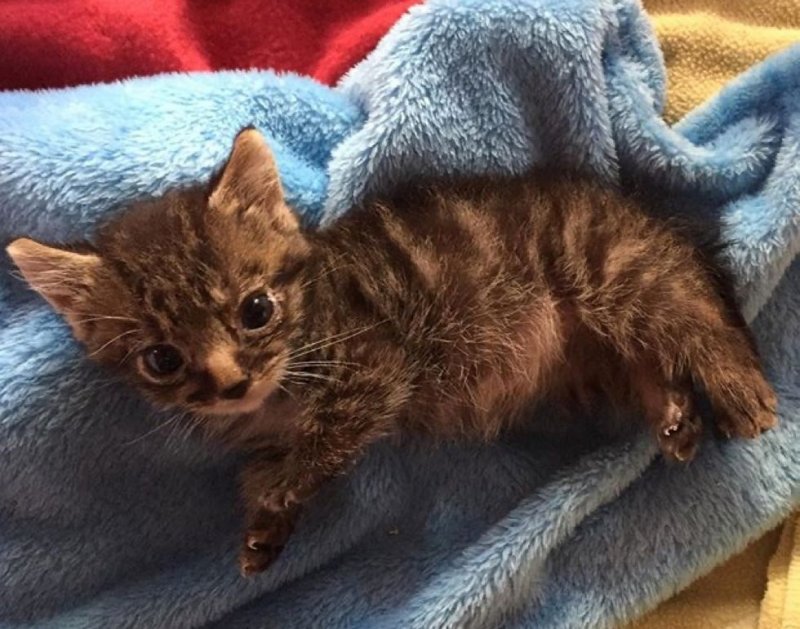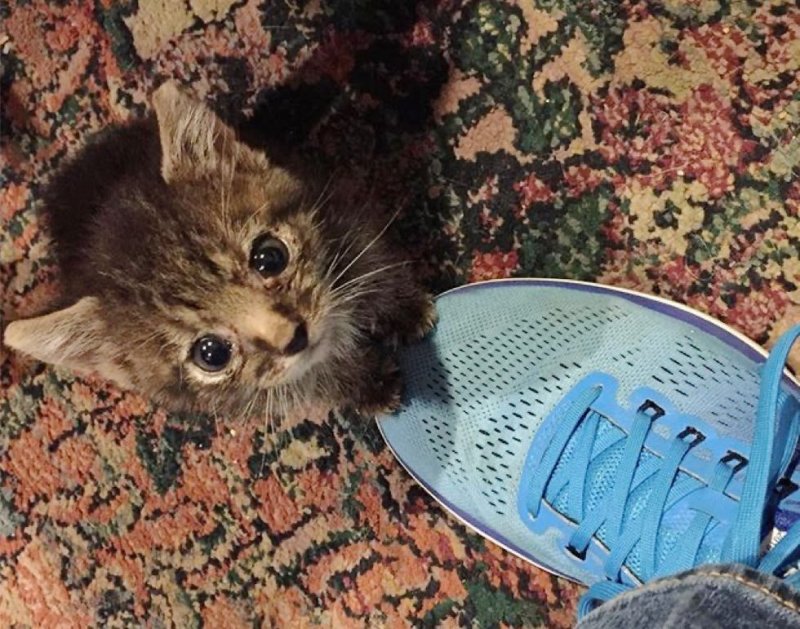 э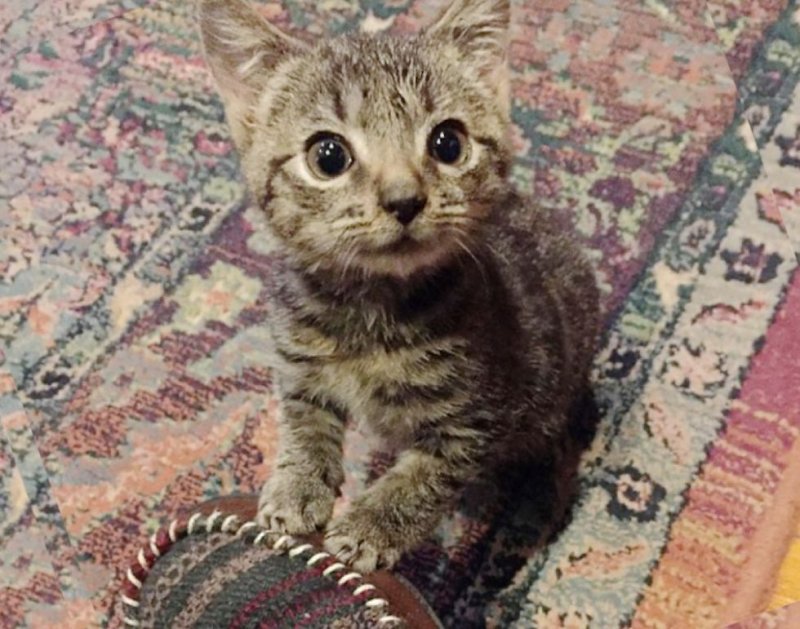 The woman named the kitten Pill Bug and began to rehabilitate it so that it would get stronger as quickly as possible. The caretaker fed him by the hour with a syringe, and was with him all the time. After about a week, the cat's condition improved noticeably. Pill became interested in everything around him, in people and communicating with other cats.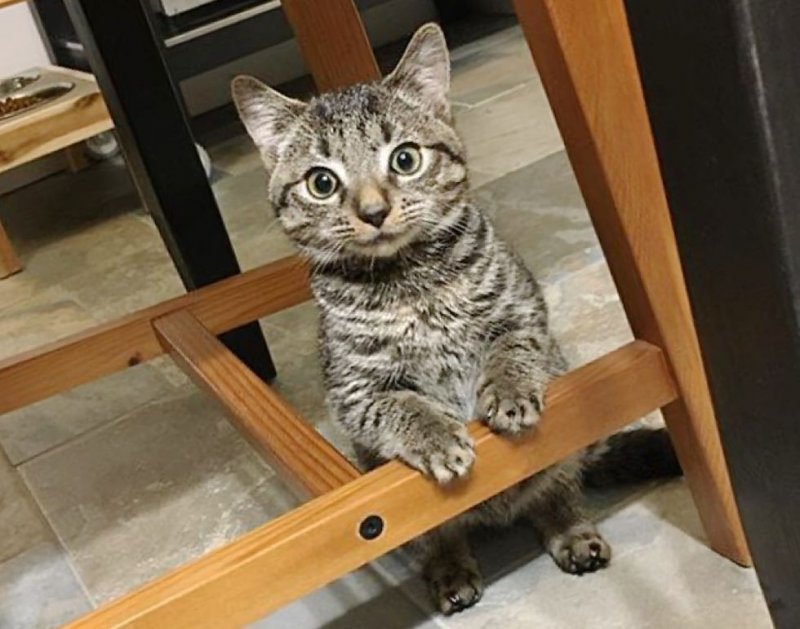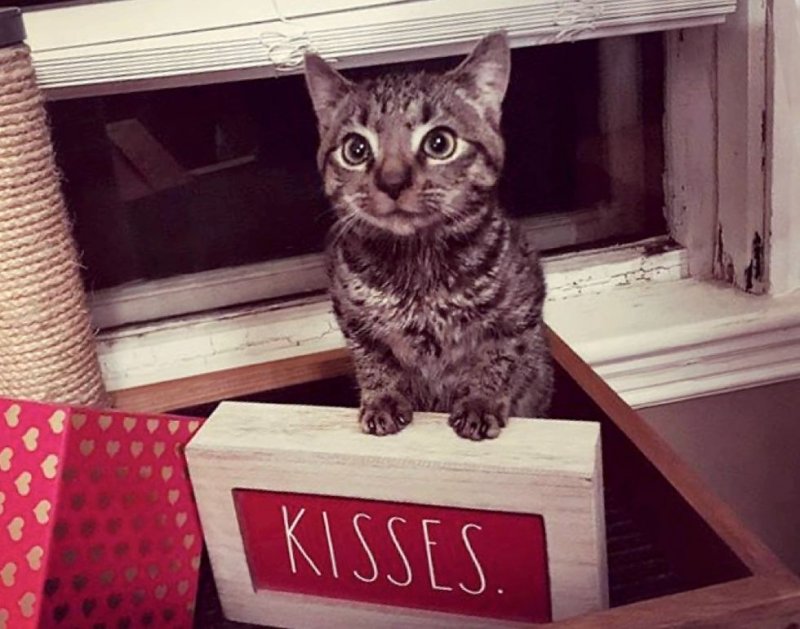 When the baby got stronger and gained weight, he was taken to the vet. The doctors diagnosed the kitten with achondroplasia – dwarfism due to underdevelopment of long bones. Pill had short legs and a slightly deformed jaw, but this did not prevent him from living a full life.Despite his size and peculiarities, Pill is very playful, active and curious, and he also likes to demand attention and affection from his caretaker. Over the past few months, Pill has grown into an adorable little boy. He is still smaller than other kittens his age, but that doesn't embarrass him at all.
They will soon begin looking for permanent owners for Pill. Let's wish this strong boy finds a better family!