The Owners Left The Dog At The Airport
December 5, 2022
128

2 minutes read
This dog from Novosibirsk airport "Tolmachevo" has already been nicknamed the local Hatico. The poor guy was abandoned by his owners, and he was left lying on the seats, waiting for them to come back for him.

However, no one ever came for the dog. The abandoned poor dog spent more than five hours at the airport.
The obedient boy sat in the same place where he had been left by his careless owners. They had trouble transporting the animal, so they just left him alone. Volunteers from the nonprofit organization Orphaned came to pick up the puppy. They provide pet assistance and foster dogs.
They named the airport dog Fox. A veterinary examination showed that the boy is very young, weighs 6 kg, and all tests were normal.
Fox turned out to be a very kind, calm, and obedient boy. Novosibirsk residents who learned the story of the abandoned dog wanted to give him a home.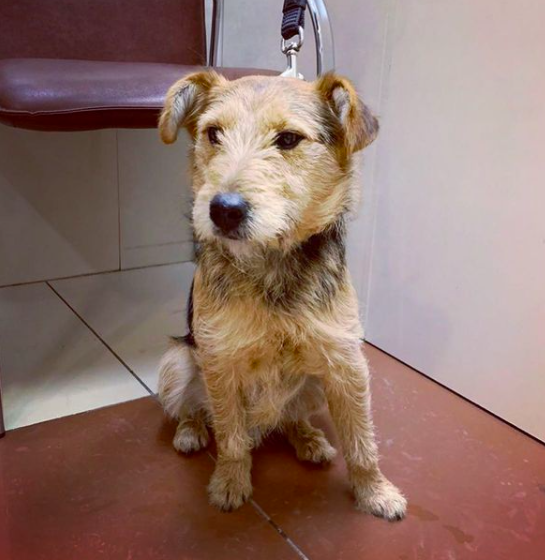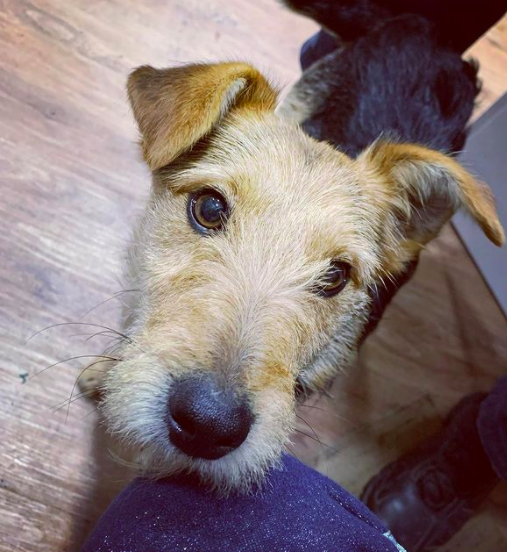 Volunteers of the "Orphaned" group approached many people who wanted to take the puppy. They chose a suitable family and gave Fox to them.
The new owners named the dog Gary. They are very happy with their dog: he eats well, happily meets them after work, and loves to play and go for walks. We hope Gary will never know betrayal again!