The man who helped thousands of animals to walk again
July 8, 2022
88

3 minutes read
This animal prosthetic expert from Virginia initially worked with people and helped them, he later opted for animals. His name is Derrick Campana and he specializes in orthotics and prosthetics. He has given chance at life by creating custom artificial limbs for animals. He has transformed the lives of approximately 35,000 animals: dogs, cows, camels, goats even elephants. That's what he loves, he is doing his dream job.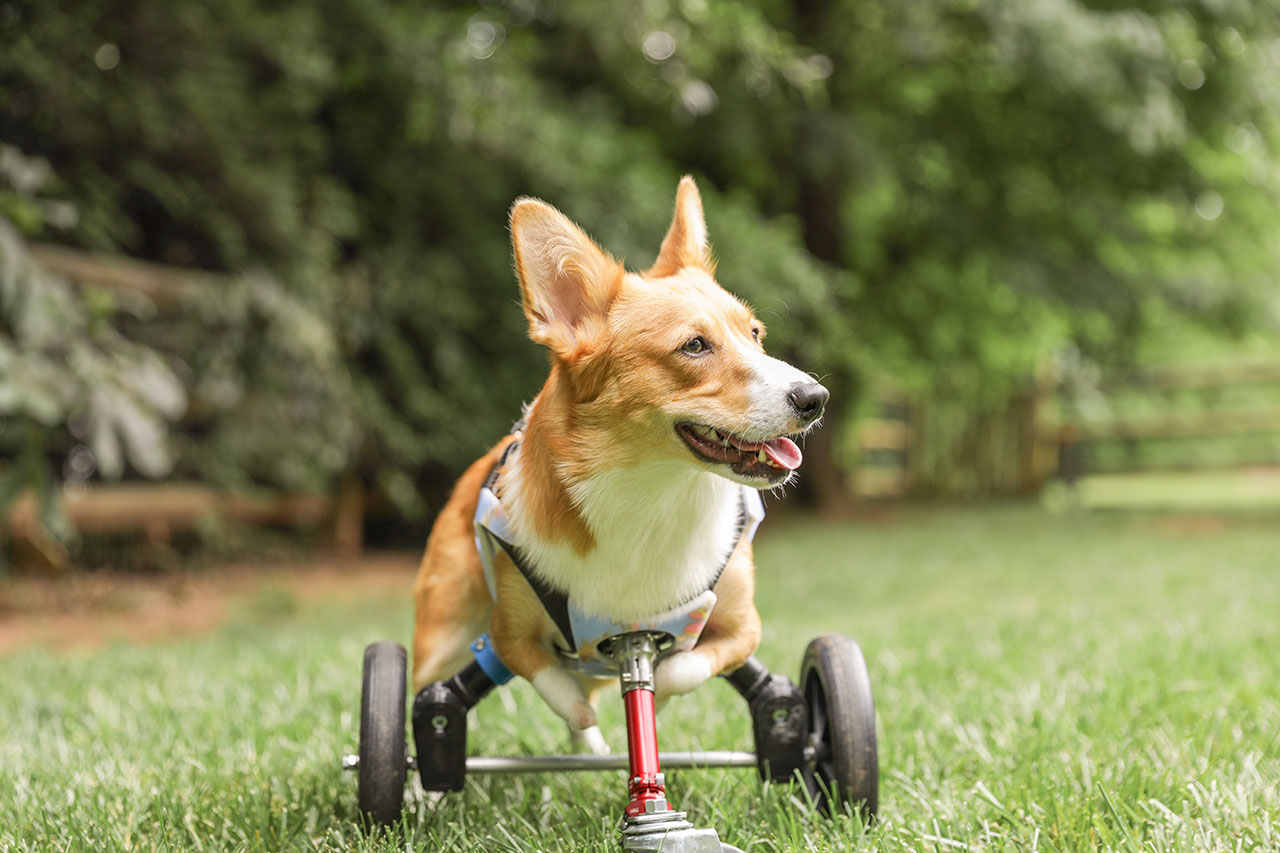 "Every animal deserves to walk and have a great life, just like people," Campana, who stars in the TV series "The Wizard of Paws," told The Epoch Times. "All these technologies, all these things that we have, animals should have."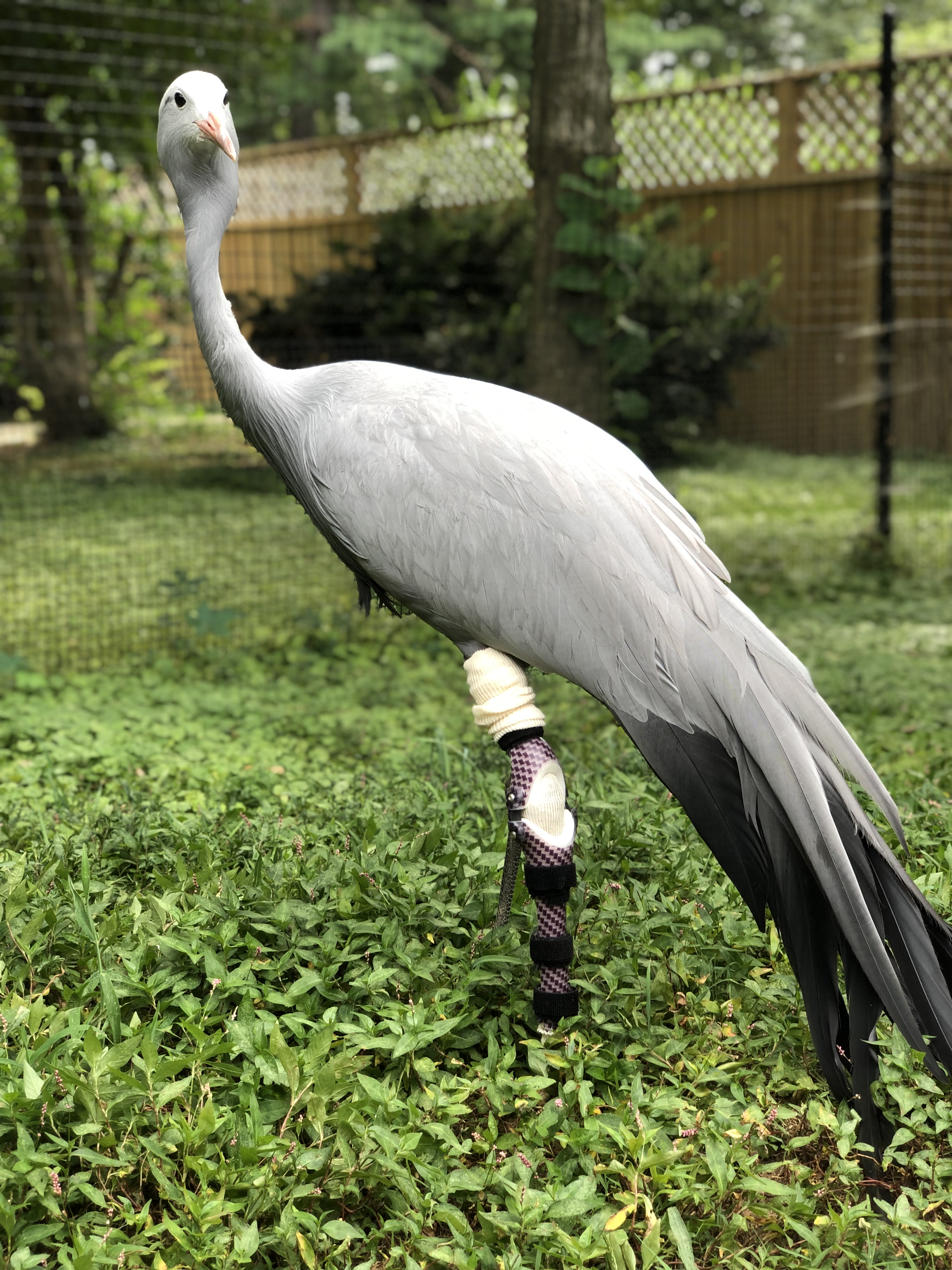 He began his great mission more than 18 years ago. One day the owner of a black Labrador dog came to ask for a prosthesis for his dog. Since he was making prosthetics for people at the time, it seemed ridiculous to him. Anyway, the doctor decided not to give up, but to try to build one from scratch.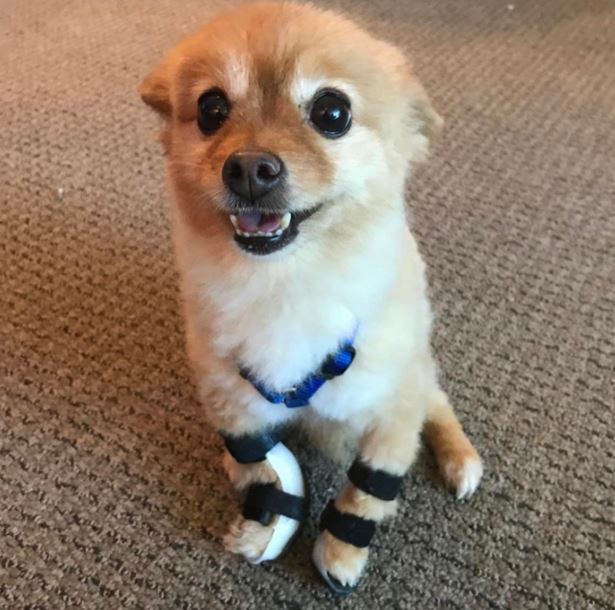 "It took me quite a while to create my first device because it was very foreign to me, I didn't know what I was doing," he said. "Even though I had all the skills for making human prosthetics, it was a lot different. I kind of had to invent the whole process and figure out what would work well for an animal."
Since it worked well on the dog he immediately went into business, growing it to become a worldwide organization helping animals.