The Dog Never Parts With His Favorite Toy Even For A Minute
August 17, 2022
73

3 minutes read
A dog named Gumbo has an unusual friend – a plush toy. And this friendship is incredibly touching. The dog constantly takes his friend with him even when he goes for a walk or to rest with his owners in the countryside. So cute!
A dog named Gumbo lives happily with his owners in the United States. He has a beloved owner, a dog brother, and a plush friend that he never parts with for a minute. This is a toy in the form of a dog, which the owner accidentally bought five years ago.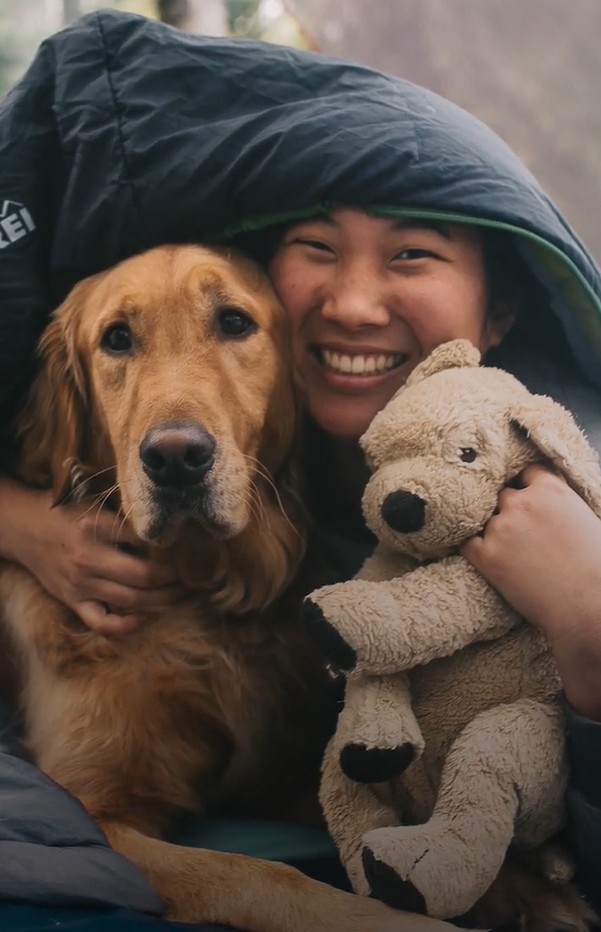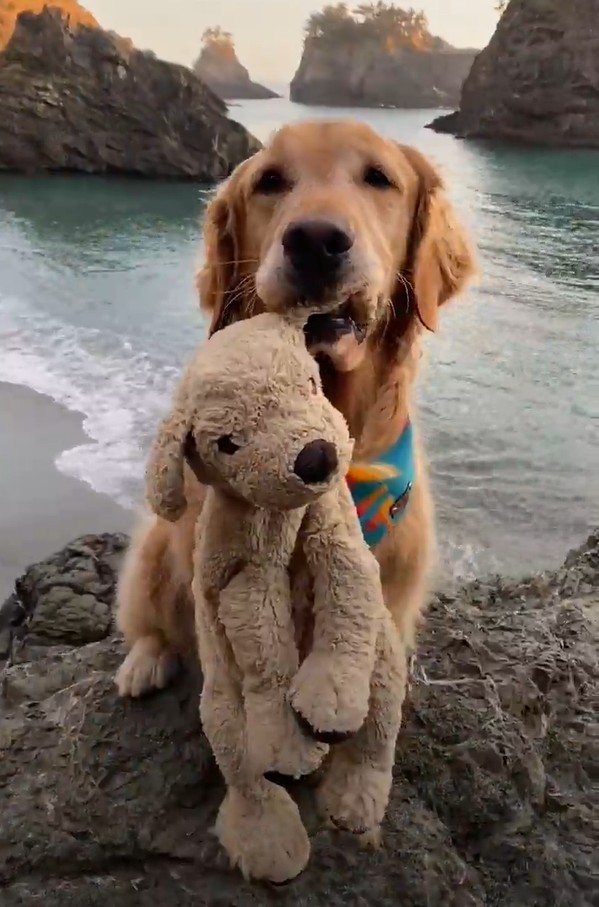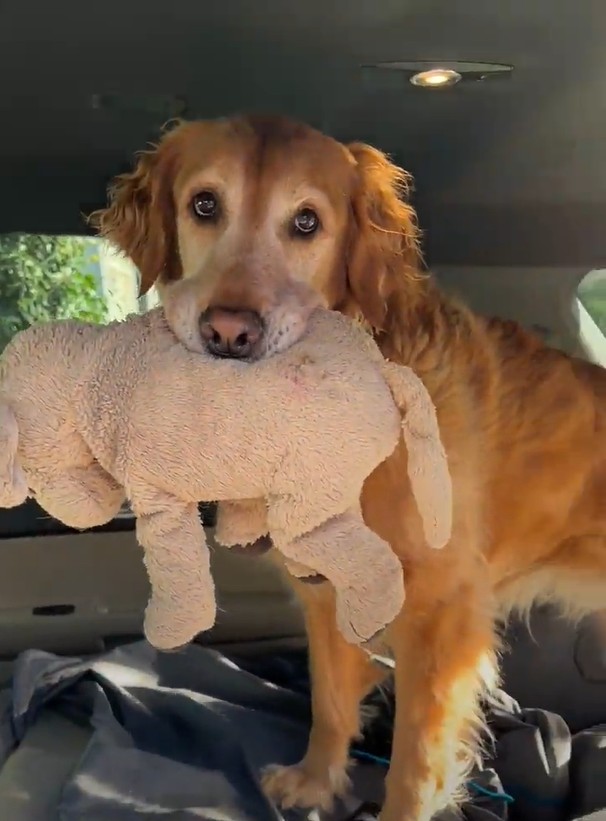 Since then, Gumbo has been inseparable from his plush friend. The toy was even given a nickname, Shrimp. The dog constantly carries the toy in his teeth, and if he leaves it somewhere, he comes back in a minute and takes it with him. Gumbo carries it everywhere, and even eats and sleeps with the toy. According to the owner, they often go on nature walks – and of course, Gumbo is always with his friend.
Also, Gumbo is always eager to show everyone his friend. Whoever he meets on his walks, he's sure to come over and show them Shrimp, as if to say, "Look what a friend I have!" Look at this adorable couple: