Puppies Found Shivering In The Cold Rain Look Completely Different Now
October 8, 2022
87

2 minutes read
These babies were spotted by passersby in the city of Ierapetra in Greece. The two frightened pups whimpered and trembled as they crawled in the grass in the rain. The babies were soaking wet, and they were hungry and frightened. When people tried to pick them up, they whimpered even more in fear.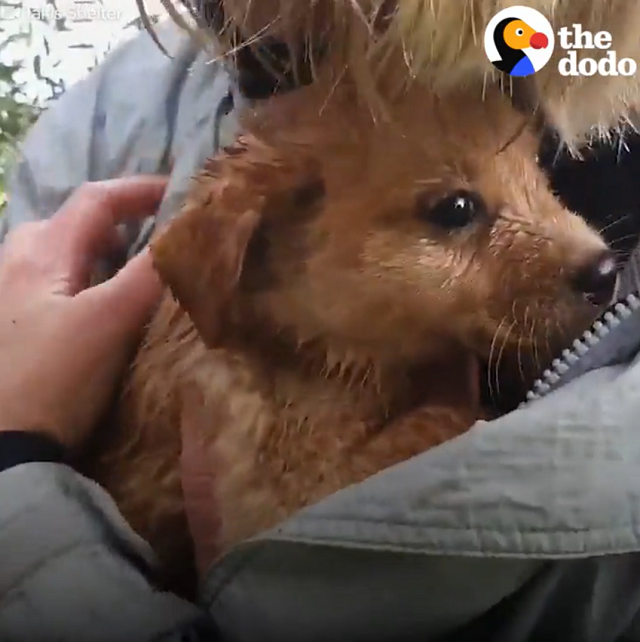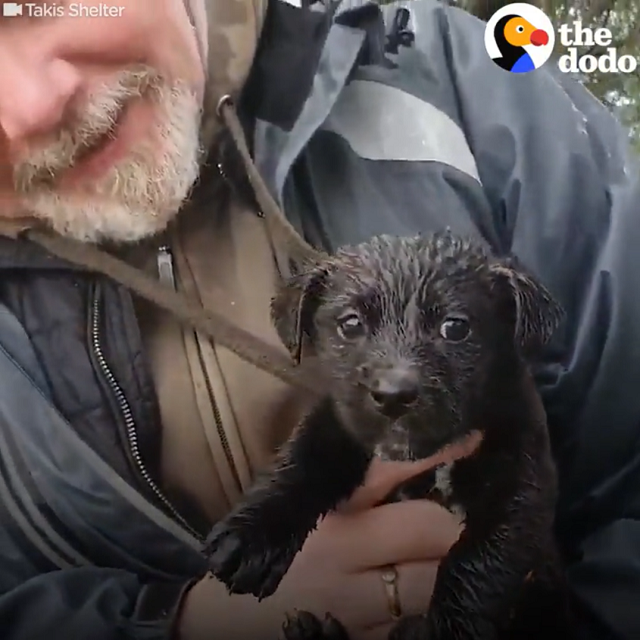 "If we hadn't found them, they would still be here, shivering in the cold," said the man who recorded the rescue video. The men took the pups to the nearby Takis Shelter, known throughout the city. The shelter's owner took in two puppies right away.
The brothers were fed, bathed, and put to sleep in a warm cot. At first, they were afraid of the new surroundings and did not trust people, but then they understood that they were safe there. The pups were sensitively cared for and began to respond with love to their fosters.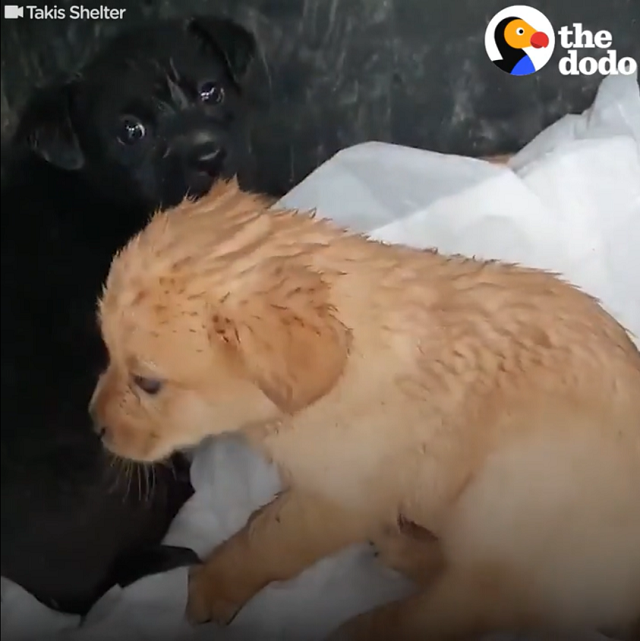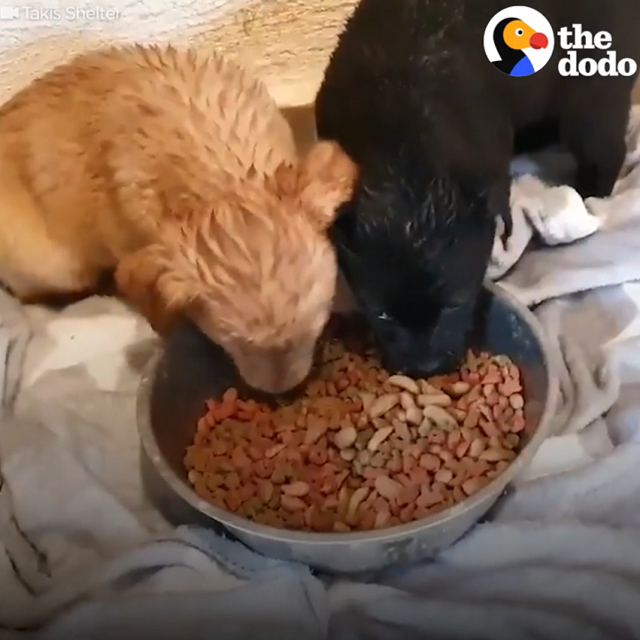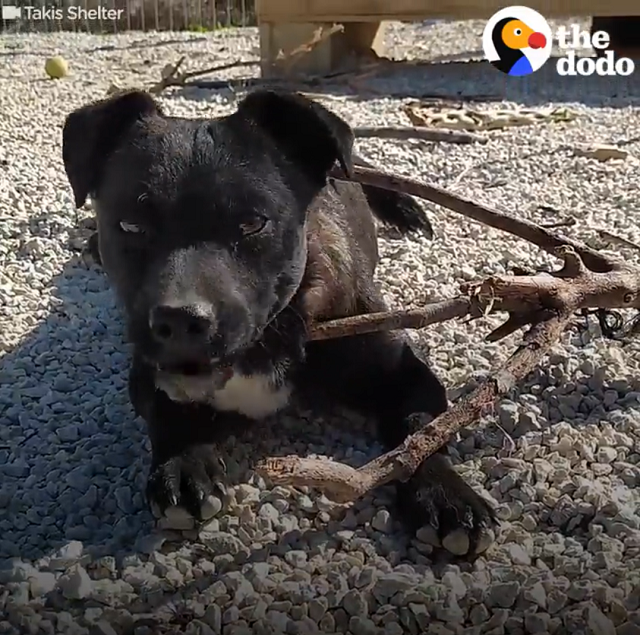 The puppies grew stronger every day. They grew up healthy, active, and very playful. The brothers also frolicked together all the time and also became friends with other dogs from the shelter.
It took some time for the little ones to transform themselves so much that they were unrecognizable. Thanks to their caring fosters, they have grown strong and become real beauties. Now they are looking for permanent homes them. Be happy, little ones!