Pomeranian Spitz named Knut Charmes Everyone
January 5, 2023
282

2 minutes read
Little Knut from Hamburg, Germany, has always delighted his owner with his cute tricks. Recently, users from different countries learned about him.
Little Knut became famous on social media after his owner, Antonia, posted a touching video on Instagram. The video got more than 200 thousand views. Also, Knut's profile got more subscribers, and now he has 62,000 followers.
Knut came into Antonia's family when the baby was four months old. He was born in 2018 in Cyprus, living in terrible conditions along with a dozen other dogs in an abandoned house. He was rescued by volunteers and then picked up by Antonia. The owner used DNA testing to find out that Knut was a cross between a Pomeranian Spitz, a Toy Poodle, and a Pekingese.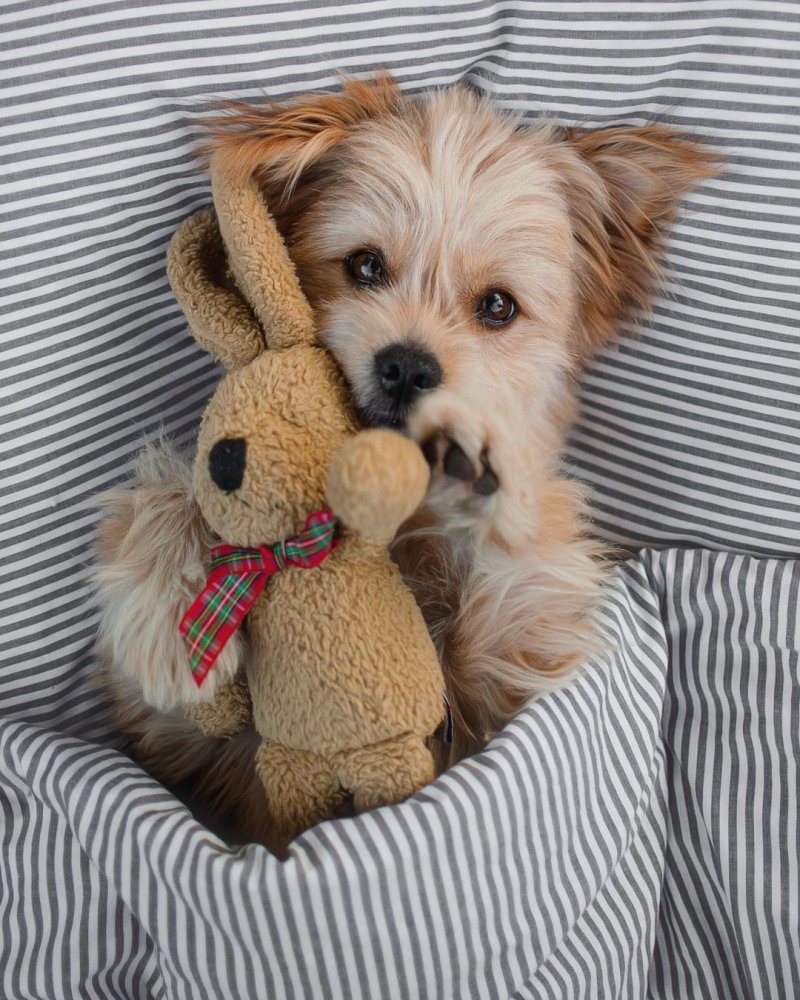 Antonia's family also has another dog, Paulie. She was adopted by the girl's mother, Sylvia, from a shelter. Paulie was born in Hungary.
Knut and Poli often play together and are best friends.
Antonia likes to film Knut's tricks and post them on Instagram. No wonder the doggie has become so popular because he is adorable.