New Miss Earth: Mina Sue Choi, the first Korean to win the crown
December 1, 2022
125

3 minutes read
The winner of the international beauty contest Miss Earth 2022 for the first time was a Korean. The 23-year-old Mina Sue Choi beat out representatives of Australia, Colombia, and Palestine, who won the titles of Miss Air – 2022, Miss Fire – 2022, and Miss Water – 2022.
This year, for the first time since the pandemic began, the contest was held in public. Before that, in 2020 and 2021, the organizers had held virtual awards.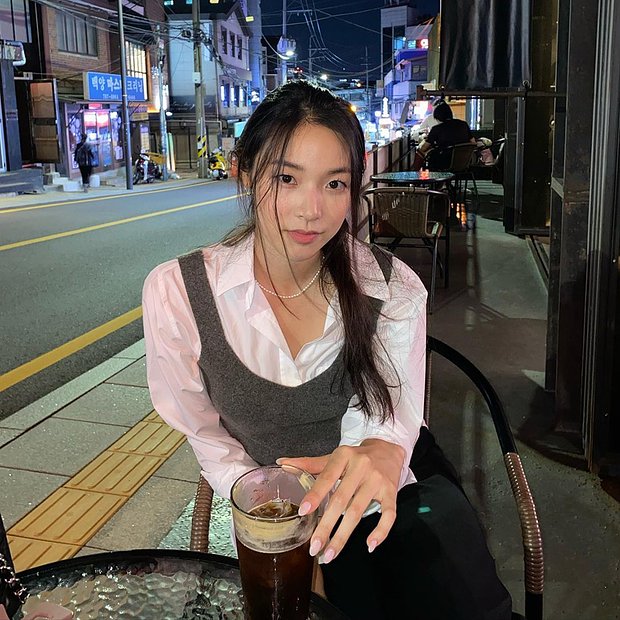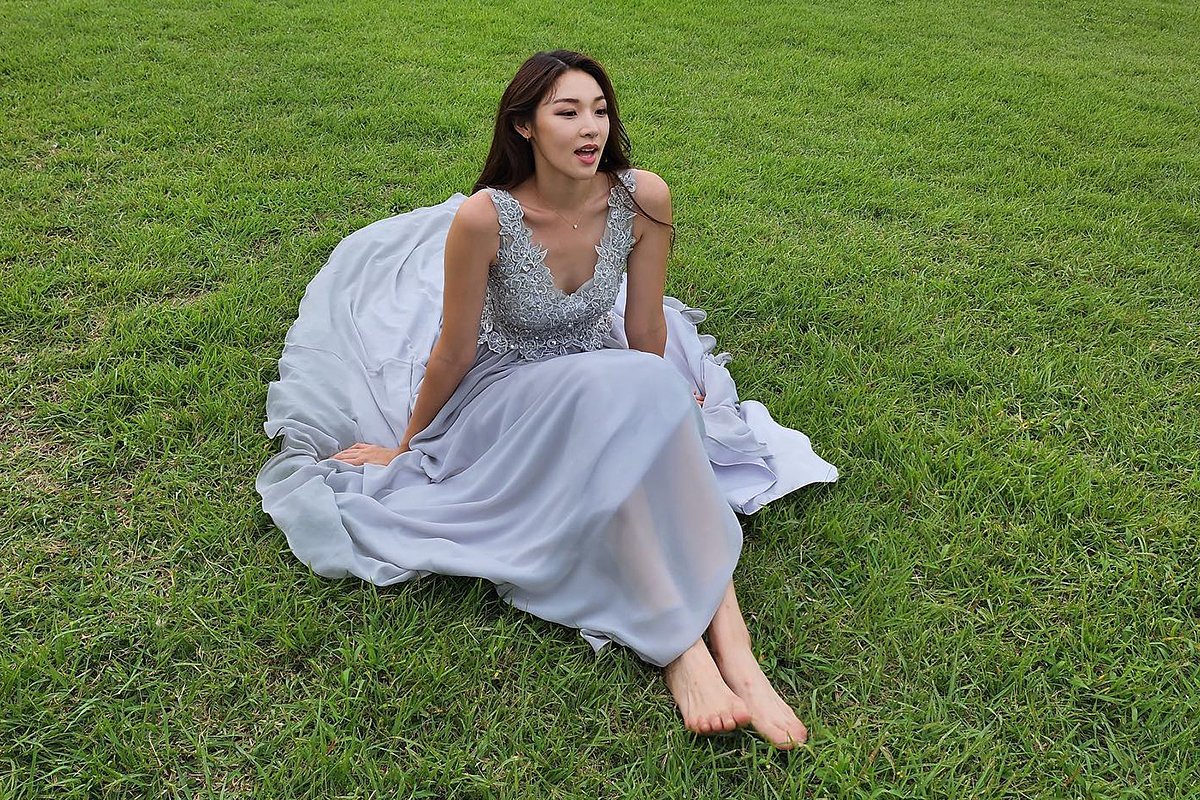 Miss Earth 2022, Mina Sue Choi of South Korea, was born to a Korean family in Sydney, Australia, and lived there until she was seven years old. Then she moved to Seoul and went to a local school. She admitted that at first her peers didn't accept her because she spoke a lot of English, but she soon managed to adapt and make friends.
Mina explained that she is very proud to be a Korean. She believes Koreans are hardworking and able to take the challenges of fate. She confessed that she is glad that people around the world are interested in Korea and its culture.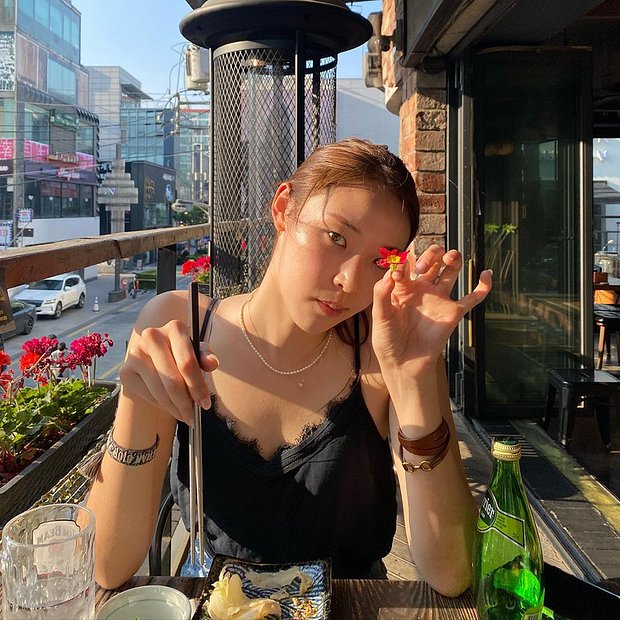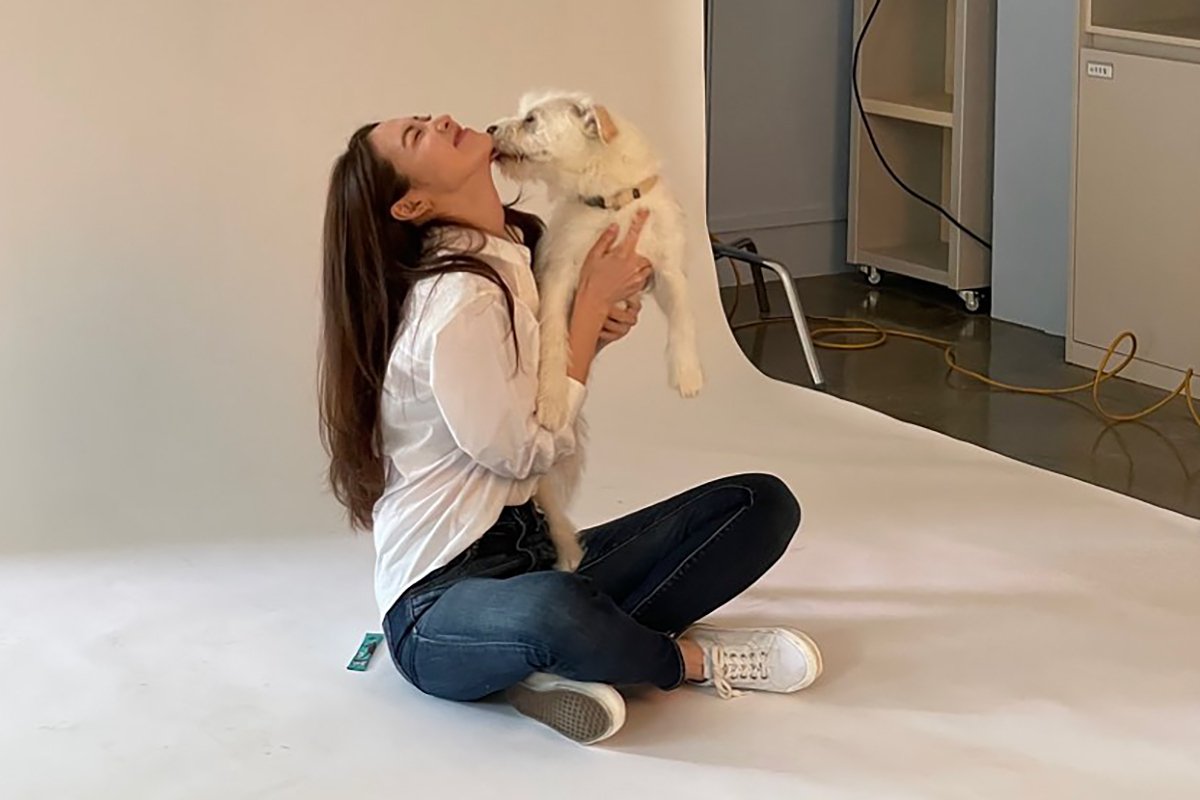 In the finale, the four contenders for the top title were asked the same question: "What would you wish to change in our world, and how would you go about doing it?" Mina's answer stunned the audience, the host, and the jury by highlighting the value of empathy and the capacity to put oneself in another's shoes in order to comprehend how they feel and why. The young woman came to the decision that she wanted to contribute to a more welcoming and sympathetic environment.