Meet Maya Rabak! – An Adorable Arizona-Based Travel Blogger
January 5, 2023
250

2 minutes read
Blogger and model Maya Rabak was born and lives in Arizona, USA. But it is not easy to find this girl at home, because Maya's passion is traveling. Most of the time she travels around America, sharing interesting and beautiful places with her blog subscribers. Rabak also posts her beach photos, which provoke no less interest among her subscribers.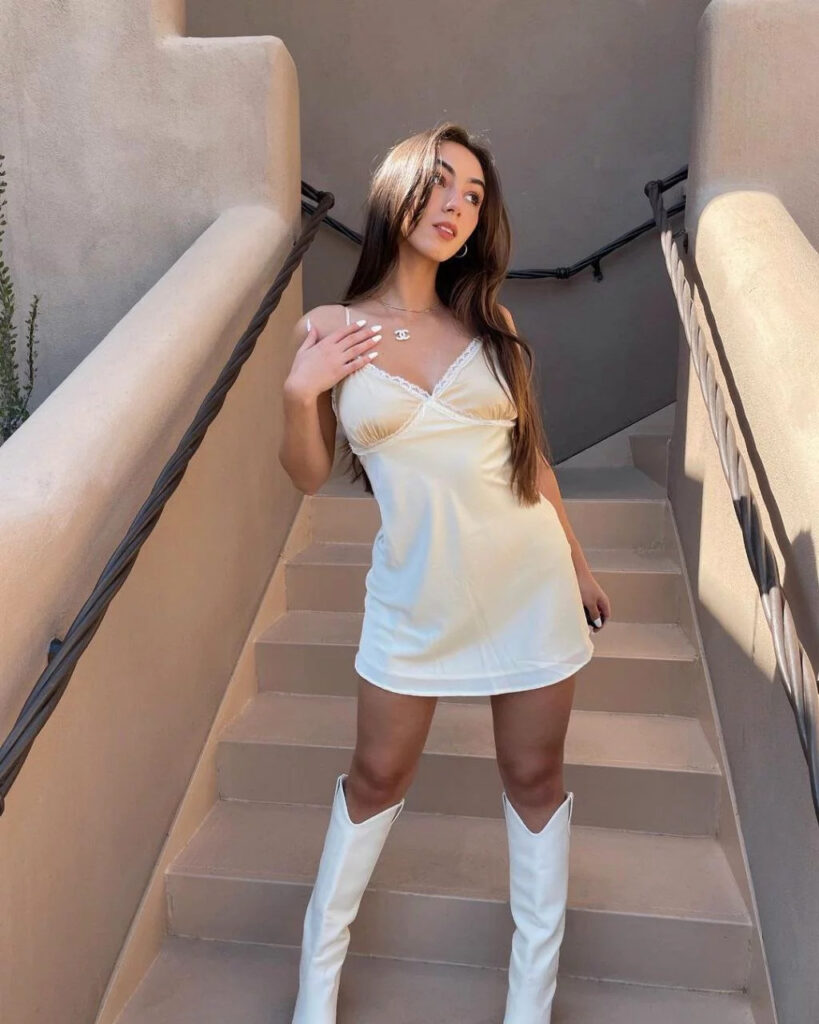 Studying Maya Rabak's Instagram and TikTok accounts, you can notice that she is a very versatile person. The girl is seriously engaged in fitness, loves to cook, and draws. It's hard to imagine that she still has time to travel around the U.S. and Canada. But she does, and Rabak is exploring a new route almost every month.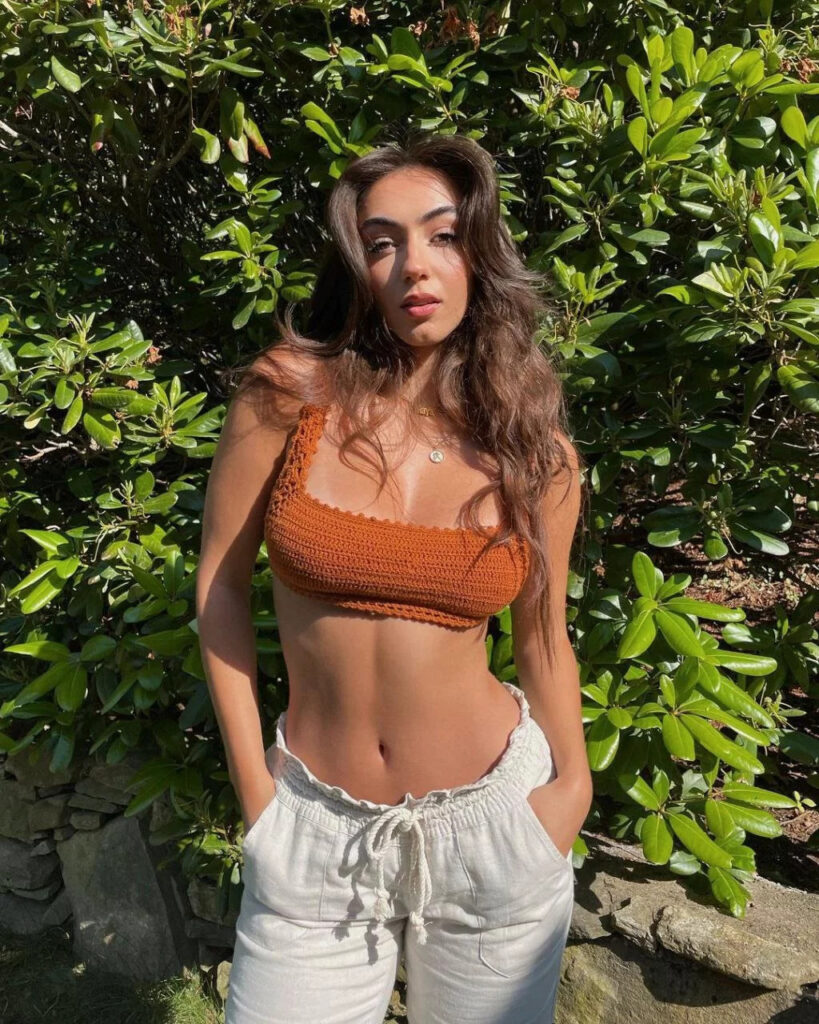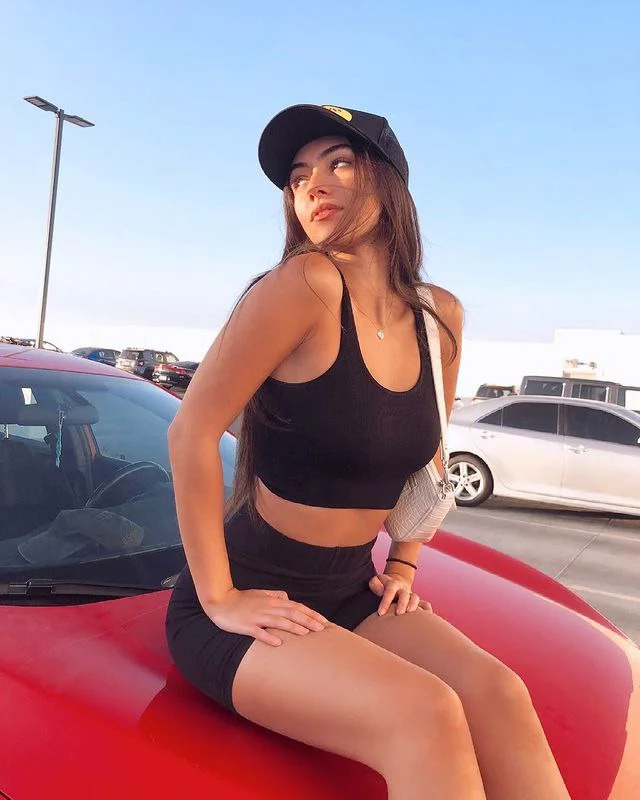 Judging by the pictures from her trips, Maya prefers to visit resort regions where she can pose in a bikini on the beach to her heart's content and it's hard to judge because this is the kind of travel that everyone dreams of. Isn't it wonderful when your job is so much like a vacation?