Man Dedicates His Life To Adopting Senior Dogs Who Can't Find A Forever Home
July 18, 2022
148

2 minutes read
Steve Greig lives with ten dogs, two ducks, two chickens, two pigeons, several cats, a pig, a rabbit, and a bunch of Koi fishes. It all started when Greig lost his dog. He has grown up surrounded with animals as his parents were animal lovers as well. After parting with his pet, Steve Grieg decided to give a home to another dog. He felt the indescribable pain of losing his dog. So to regain new happiness and relieve the pain Greig went to his local shelter to adopt the least adoptable dog that they had.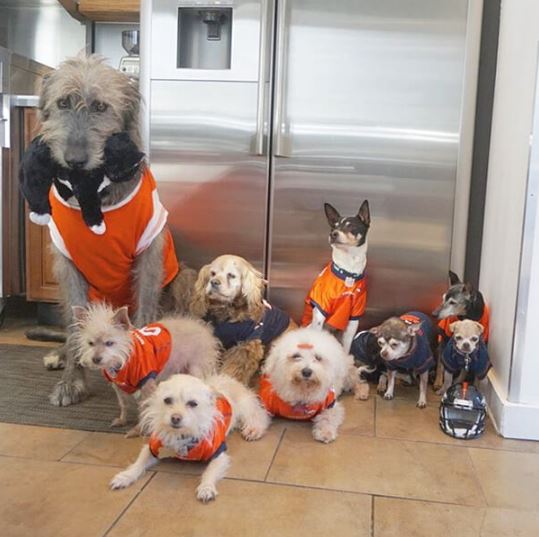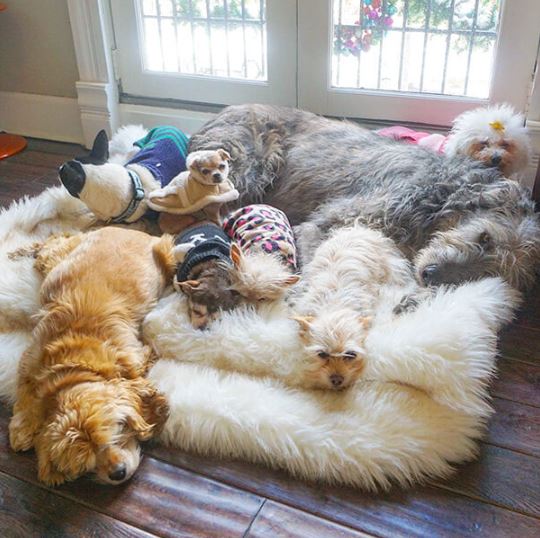 He adopted a 12-year-old Chihuahua with a heart problem and bad knees. After that when he visited the place where all the abandoned dogs were, he looked for the one that no one wanted. He was looking for just such dogs, which no one wants. He adopted many dogs and gave them all his love and care. Each of these pets has a special diet plan, which makes the job even more difficult.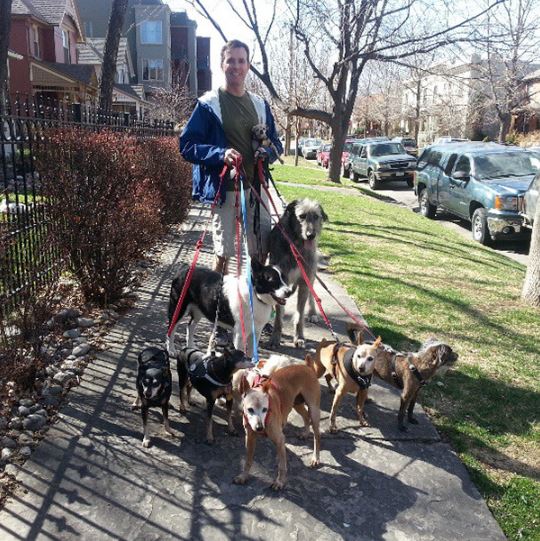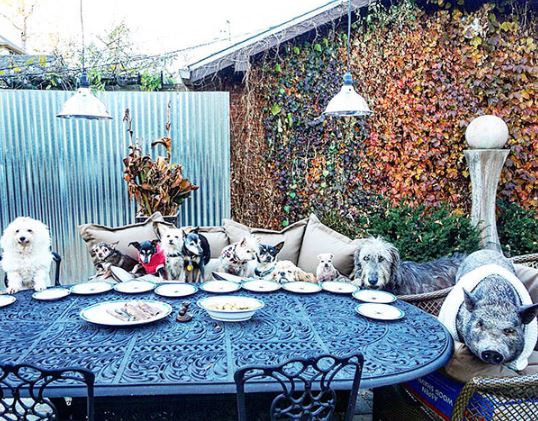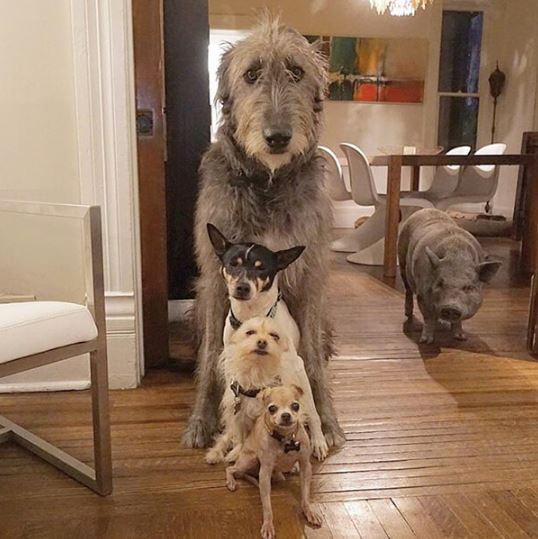 Besides dogs, Steve has some other pets – pig, cats, pigeons, chickens and ducks. Each morning, Greig wakes up at 5:00 to make breakfast for everyone and gives medicine to his senior pets, then he goes to work, goes back home during lunch to check on the animals, and then goes back to work again.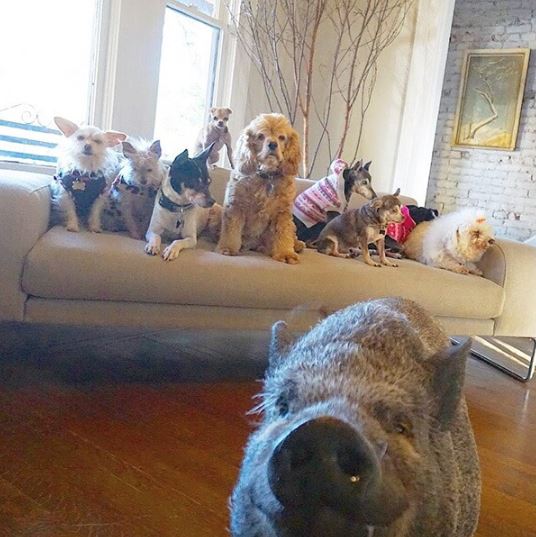 He wants to bring more dogs, and he is sure that will change his and theirs lives for the better. He really loves what he does.