How do penguins survive in the summer?
July 4, 2022
47

2 minutes read
The king penguins are very active during the long summer days, so they have to cope with an atypical problem for polar latitudes – the debilitating heat! Any effort can lead to overheating, so to tolerate high temperatures, these birds lie down on their stomachs and stretch out their legs, which are blown by a cool breeze, the BBC reported.
The birds in their long "winter coats" are even more at risk. Those who are still too young to swim in open water are floundering in the river.
And for adult penguins, there's nothing better than a swim in the cool South Ocean.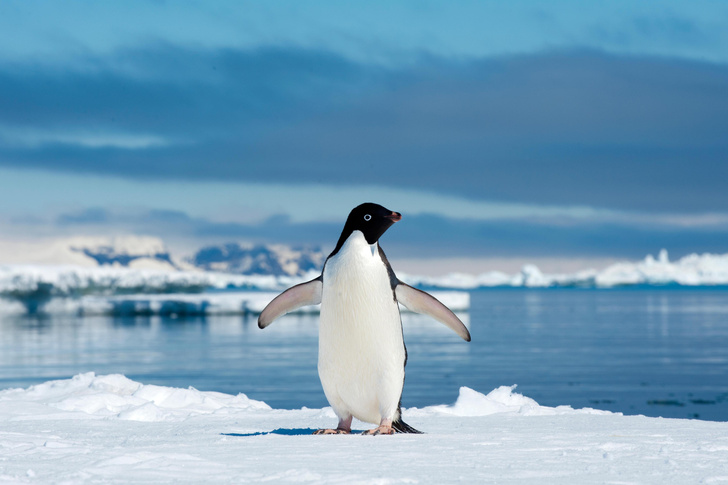 Penguins also have a specially designed circulation system. This system is called countercurrent heat exchange. Oftentimes when you take a look at Southern Rockhopper penguins, you may notice a penguin holding one or both of its wings outstretched. By exposing these highly vascularized areas, the penguin allows extra body heat to escape.