Dogs Insist On Riding In Ambulance Carrying Their Owner To The Hospital
September 2, 2022
46

2 minutes read
A man from Brazil became unwell in the street, and passersby immediately called an ambulance. But the man was not alone – beside him his two dogs rushed excitedly, refusing to leave their owner.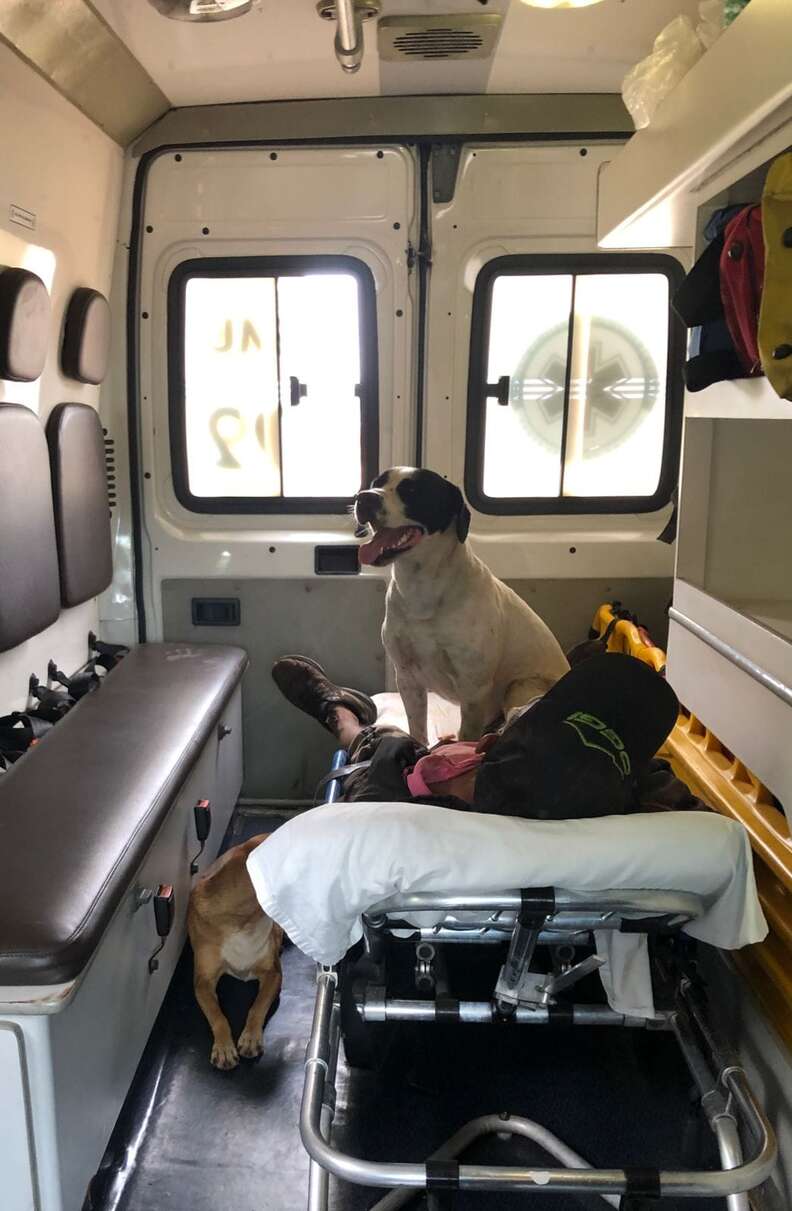 This week, passersby called an ambulance to a man they saw on the street in Bauru, Brazil. When doctors arrived, they found the man lying on the ground, having a seizure. But the doctors noticed immediately that the man was not alone.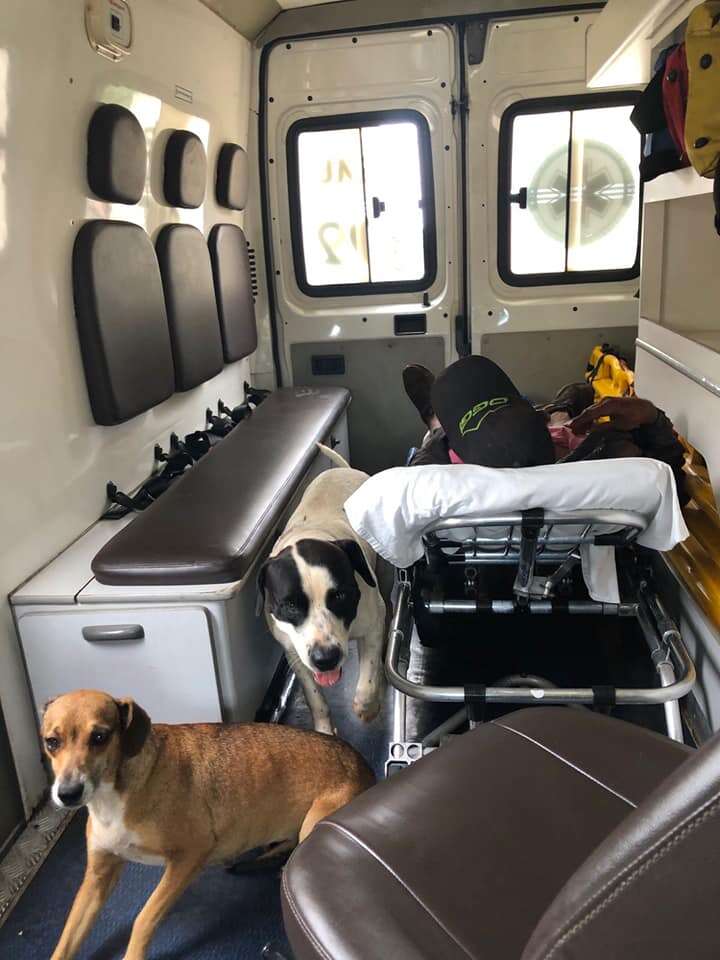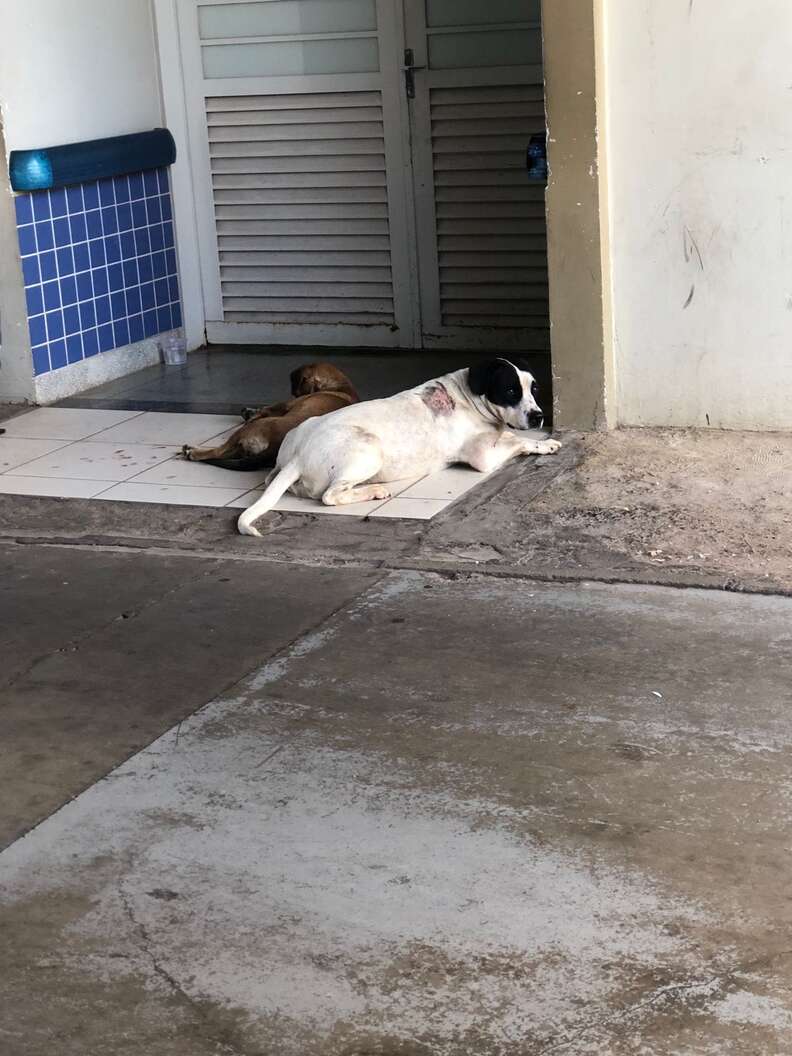 "Concerned about the lives of the patient and the dogs (if they had been left alone)… The team decided not to separate the friends," Patrícia Iolanda, the paramedics' supervisor, wrote in a post.
The man had his two dogs with him and they did not want to leave their owner. As the doctors loaded him into the ambulance, the dogs rushed after him. The team decided to leave them behind. While the man was treated upon arrival at the hospital, his faithful furry friends waited at the door of the building.
"If this isn't love," Iolanda wrote, "I don't know what is."