Dog Abandoned By Its Owner In Veterinary Clinic Got Medical Care
August 1, 2022
82

2 minutes read
A dachshund named Pino was brought to the Tyumen vet clinic by her owner. She was not going to take her back because the animal had health problems. After knowing how much it would cost to treat and consult the animal, the owner left. She was called a traitor in the social networks.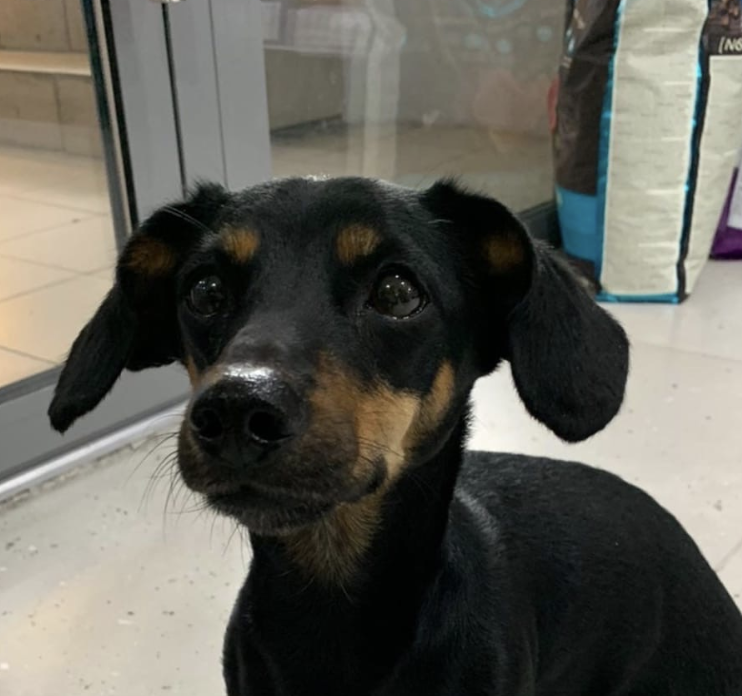 Fortunately, the dog was not left without medical help. She was operated on, but there is only a 50% chance that she will get back on her feet. After finding out about Pino's story people who were not indifferent donated money for the animal's treatment. The doggie is still recovering and is being kept in good condition. The rest of the money will be used to treat other disabled dogs.
The staff at the Clover vet clinic hope that Pino will be adopted by someone!