Cheetah Cub Tavi Becomes Best Friends With Labrador
July 19, 2022
123

2 minutes read
A year ago these two found each other – a little cheetah named Kasi and a Labrador puppy named Mtani. Kasi was abandoned by his mother and raised by the zoo keepers. One day there was an experiment – a year has passed, and the inseparable friends are still enjoying life at the Busch Zoo in Florida's Tampa Bay National Park.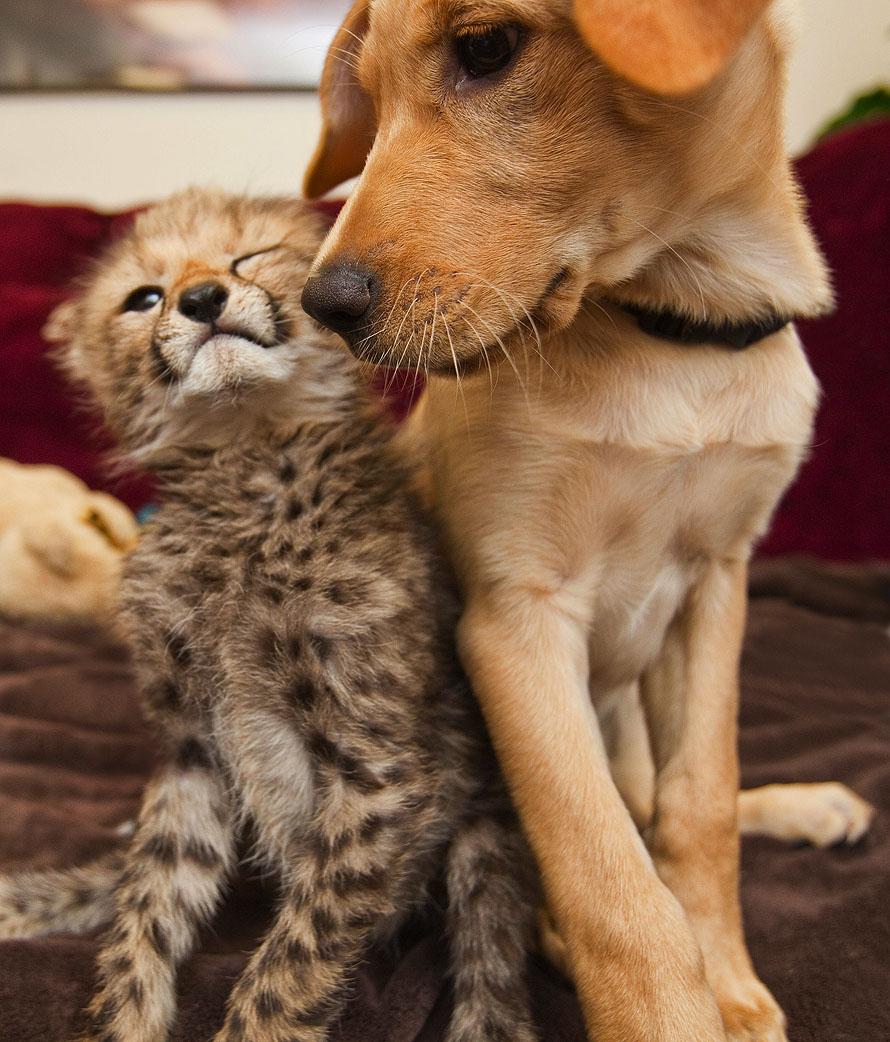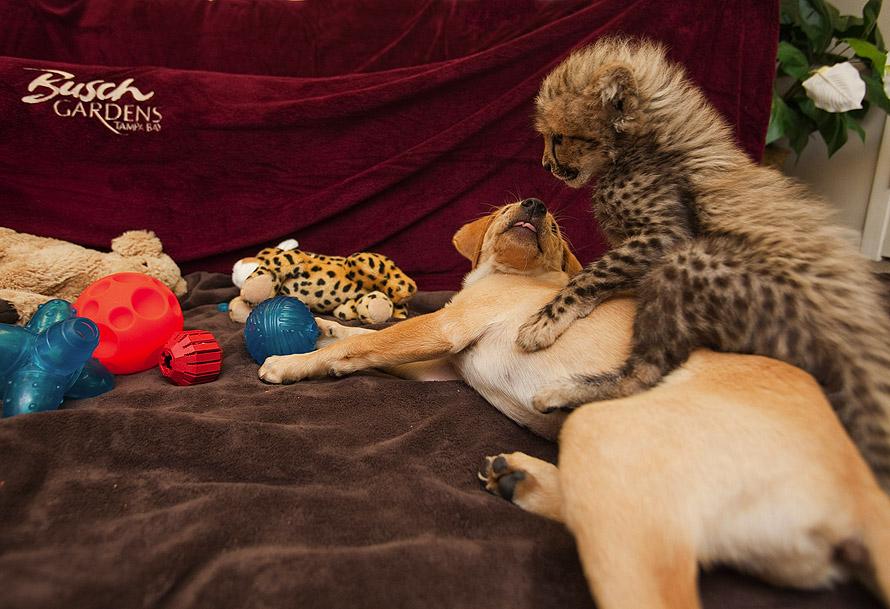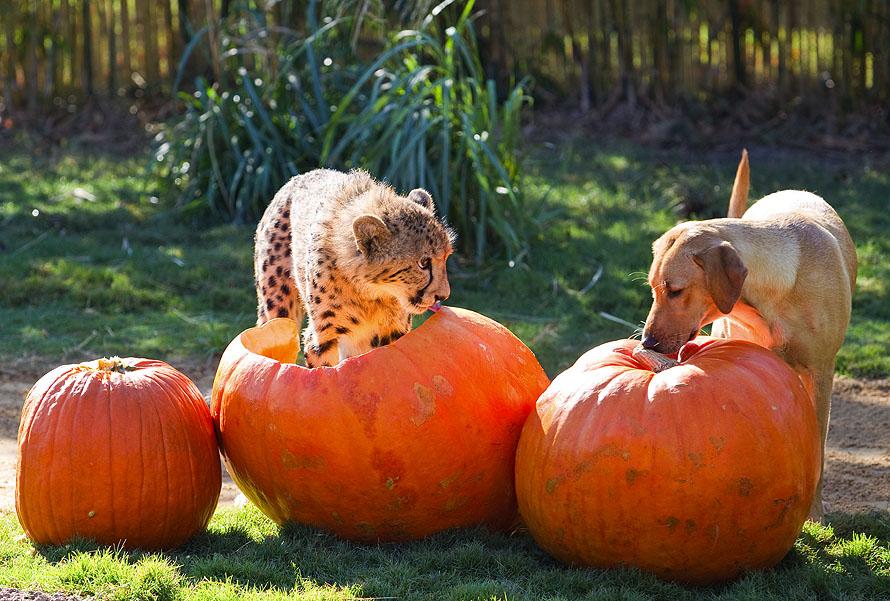 Meet Kasi and Mtani. Their names in Swahili mean – «Kasi» – «fast» and «Mtani» – «best friend». Kasi was raised by zoo keepers, who one day decided to conduct an unusual experiment. The cheetah kitten had not known any other friends except the people who took care of it for a long time, so it was necessary to find a way to develop its social skills. So it was decided to put a Labrador dog with him.
Kasi and Mtani turned out to be very similar in character, playful, and very funny, so they greatly enjoy spending time together.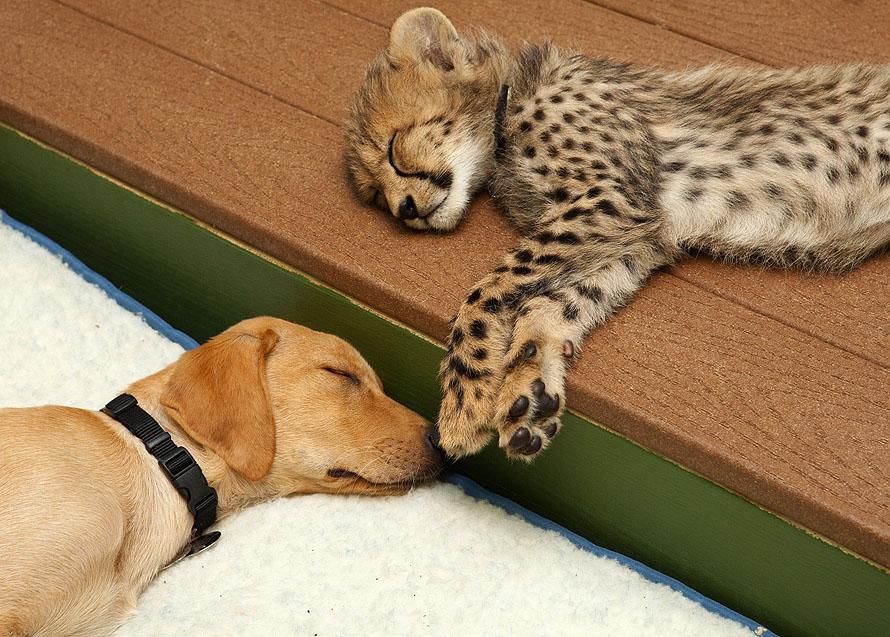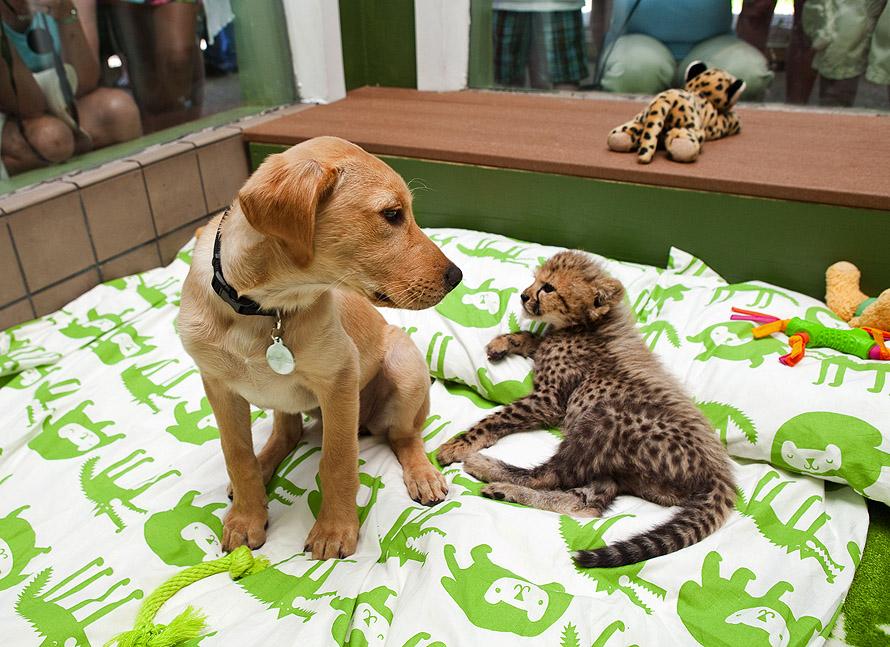 According to Curator Tom Smith, dogs and cheetahs have a very similar social structure and therefore it is easy for them to find common ground. It must be said that this experiment of placing a cheetah with a different species was the first for the zoo. And in general, such solutions are very rare.