Cameras Catch Sweet Dog Checking On His Kids As They Sleep At Night
September 29, 2022
75

2 minutes read
A dog named Killian lives happily with his owners in the United States. He adores his family, and most of all, his owners' three children. He became a real protector and a caring nanny for the little ones. Killian loves to spend time with them, often never takes his eyes off them, and even watches over their sleep.
"He does this often," Rottet told The Dodo. "He will wander around the house throughout the night, checking on all of us. It gives us a sense of security knowing he's guarding the house at night," Rottet said.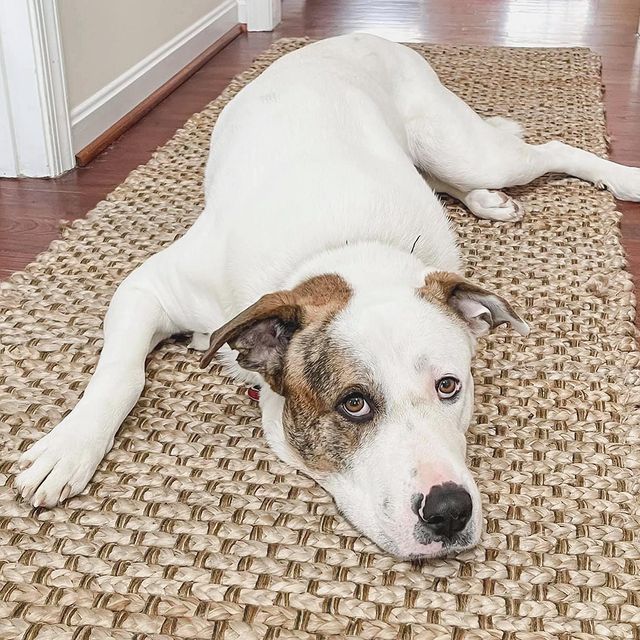 Recently, owner Kelly Rottet shared a touching video from hidden surveillance cameras in the nursery. At night, Killian went into the children's rooms to make sure they were asleep and all was well. He walked over to their cribs, and after making sure everything was okay, he left to go about his business.
Killian is a really good boy because with a dog like that nothing is scary! According to his owners' stories, he is a very kind, sensitive, and friendly dog. No one had taught him such responsibility, so the owners were pleasantly surprised that their boy cared so much about children.