Animals in Madrid Zoo Chew On Popsicles For Heatwave Relief
July 30, 2022
109

2 minutes read
In Spain, there is an abnormal heat of 40 °C. Because of the intense heat, the animals in the zoo are happy with ice cream and cool showers. For each animal species, the zoo staff has developed an individual menu. In addition to his daily diet of 50 kilos of fresh bamboo, Madrid Zoo's top celebrity, the giant panda Bin Shin, whose name means "Ice Star," enjoyed watermelon ice cream.
Herbivorous animals received frozen food according to their diet. Bin Shin panda enjoys fruit ice made from watermelon.
The seals got frozen fish and the lion got frozen beef. The turtles, used to the heat, were given a taste of chilled fruit.
The animals are also watered so they don't overheat.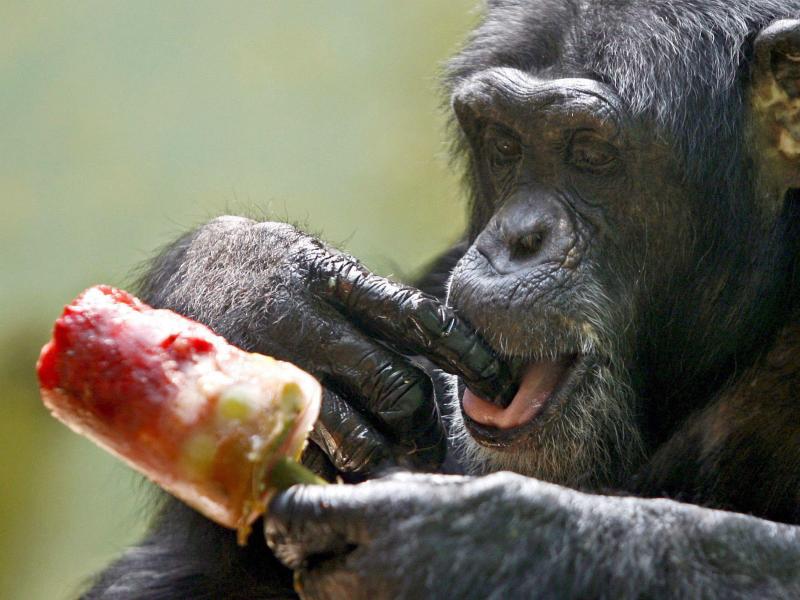 The peak of the heatwave is expected on Thursday, but parts of Spain are already on red alert for extreme heat and several wildfires have been raging stoked by the high temperatures